Head Chef
Lonah Okumu
Welcome to Jirani's!

Jirani's is able to distinguish itself by having authentic African food with superior quality, where all the dishes are thought in a harmonic combination of tastes, scents and colors, which reflects my search for perfection in every single dish in order to deliver the best possible experience to you.

Here, you will not find the traditional African cuisine alone, but instead, a range of modernized versions of the traditional recipes that are beloved by so many." Chef Lornah Okumu.
Our Cuisines
African, Continental, Italian, Indian and others.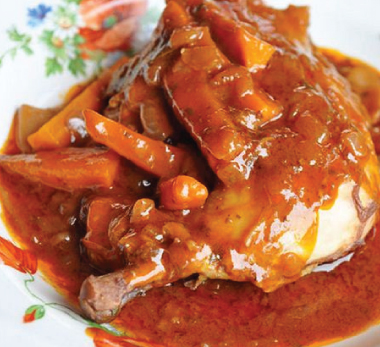 African Cuisine
Chicken Stew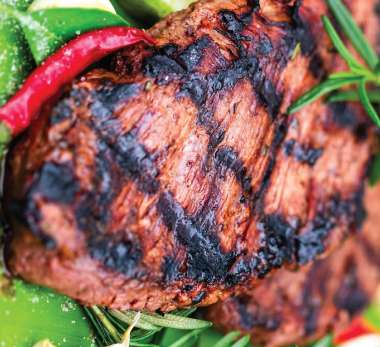 African Cuisine
Mbuzi Choma
African Cuisine
Beef Goulash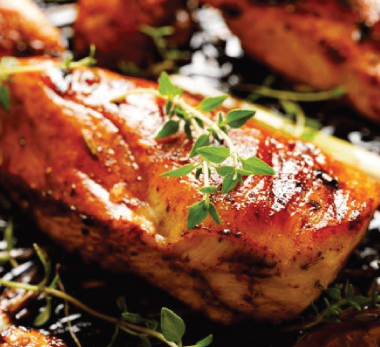 African Cuisine
Grilled Chicken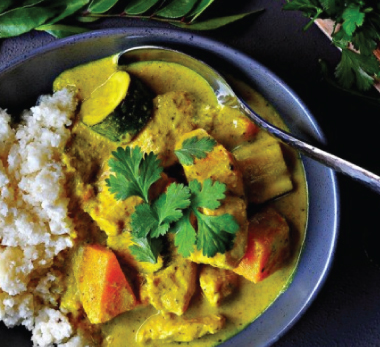 African Cuisine
Fish Curry
Book a Table Today for Your Outdoor Group/Chama Meetings
You can have your meetings at our outdoor tables with umbrellas while enjoying the beautiful view of Westlands.
Call Us Now
+254 741 540431
Monday to Friday
07:00 am - 09:00 pm

Saturday to Sunday
10:00 am - 02:00 pm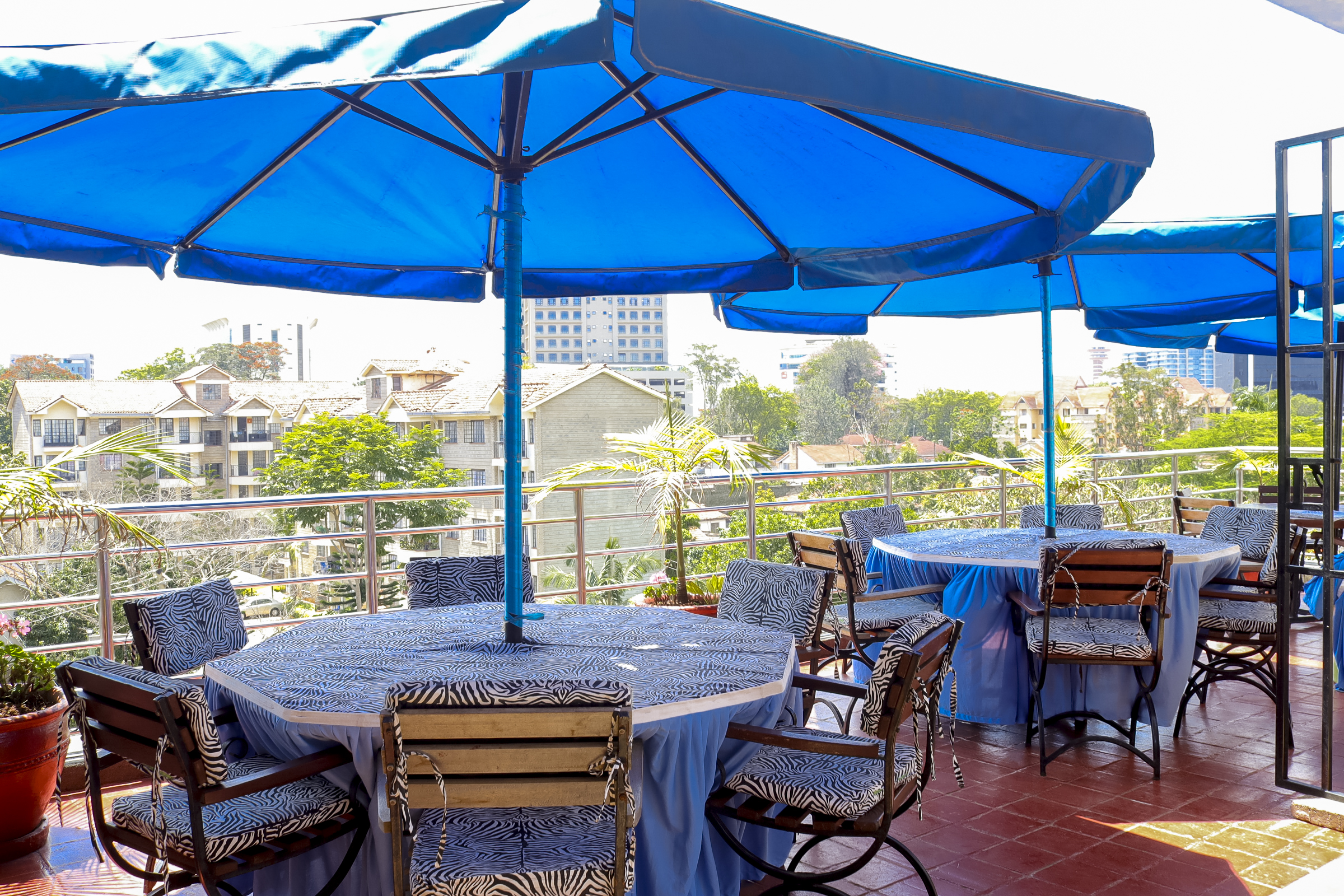 TripAdvisor

REVIEW

I have been dining at the Jirani's restaurant whenever I'm in Westlands for business. The place is....
read more
Send Us Your

FEEDBACK

Feel free to let us know of your experience at Jirani's restaurant. Your feedback is highly appreciated.

Want to Contact With Us?
Looking for the Best Dishes Around?
Look no further! We got you at Jirani's. Just pay us a visit and enjoy your meal from our rooftop restaurant or simply place an order and it'll be delivered right to your doorstep.